EDUCATION
Any comprehensive solution to a health crisis requires a fundamental change in how treatment is sought. That's why we are partnering with NGOs to provide both antenatal and pre-discharge counselling on risks and early recognition signs of jaundice, as well as piloting programs aimed at educating whole communities.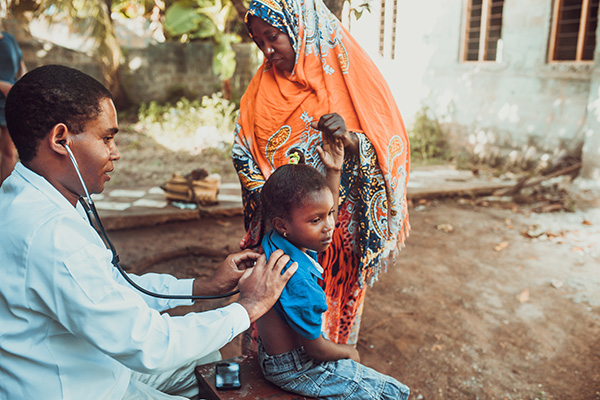 Utilizing the Sun's light

Our film blocks out the harmful UV light

Our film blocks out IR to keep temperature down

Up to 6 babies' treated at same time

Portable (easy setup and break down)

Low cost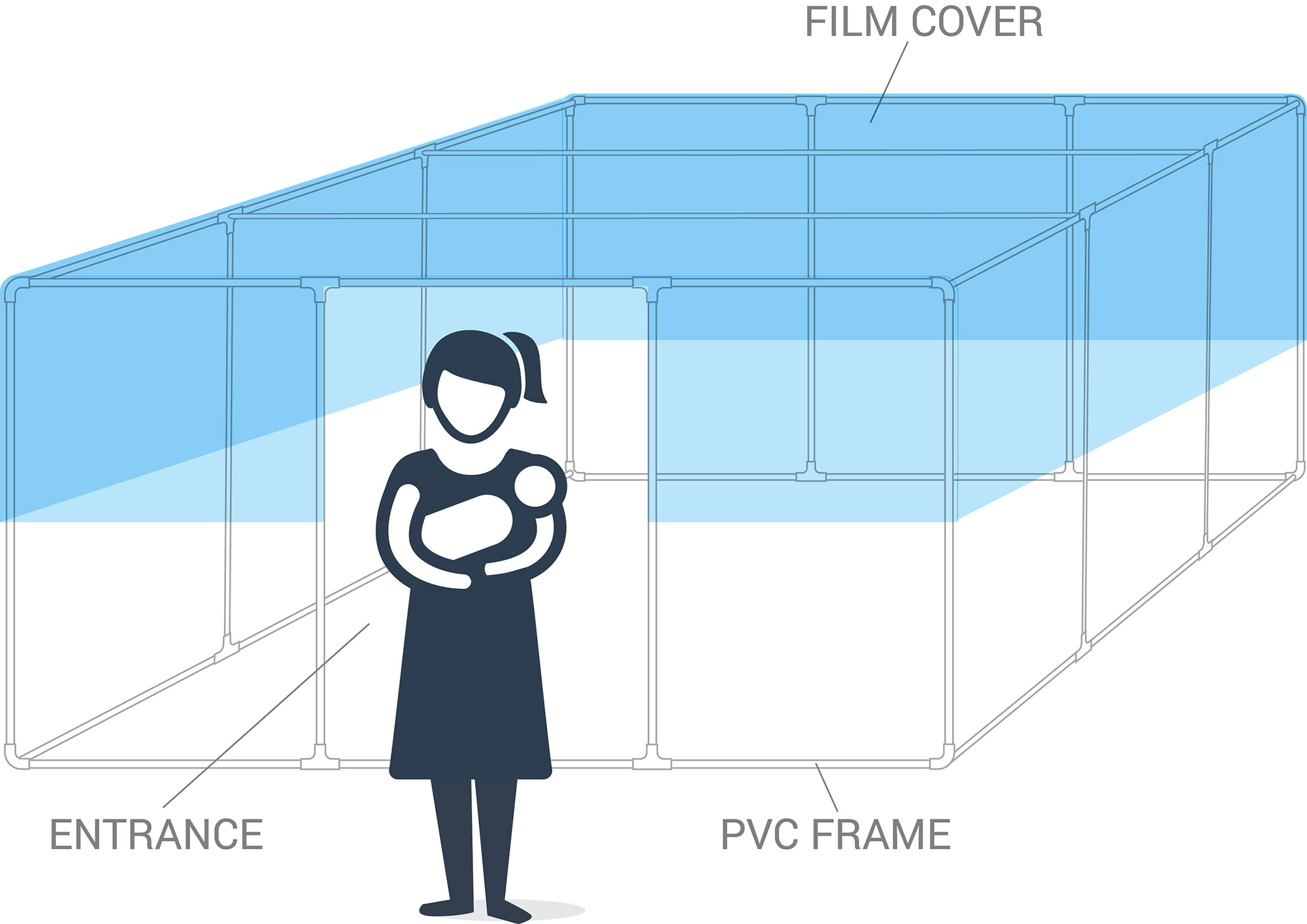 LED light source

Low Power

Low weight

Durable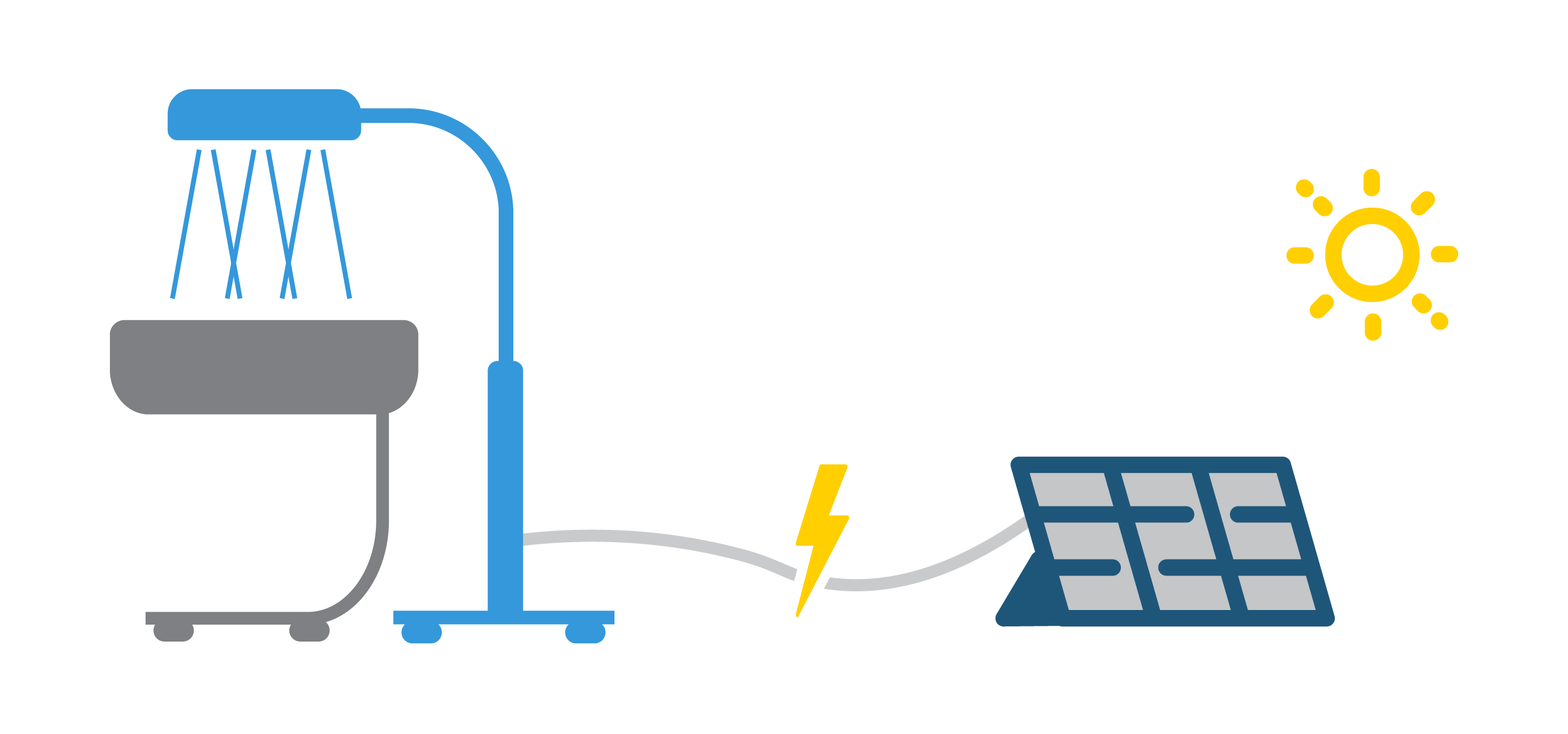 FOLLOW UP
Educating at-risk communities is an important step in spreading the news of 450 Project's mission. We will offer counseling as well as checkups on treated infants at regular intervals.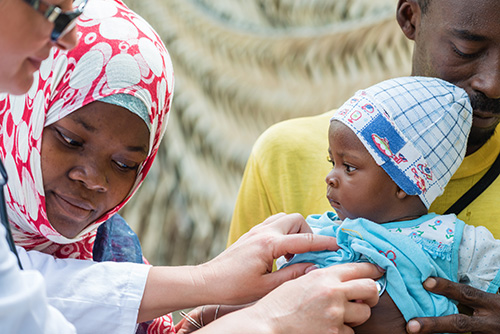 THE JOURNEY OF THE JAUNDI-KIT