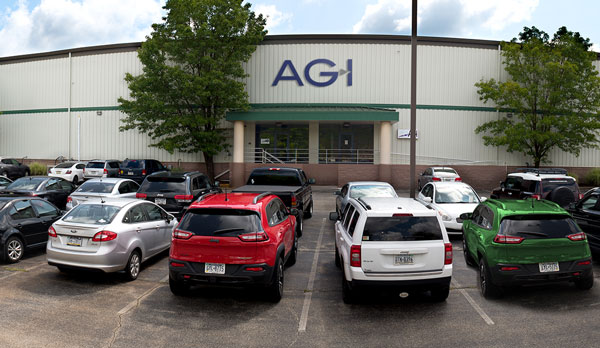 OUR STORY
How a summer job turned into an organization aimed at saving lives:
Though our project began as an investigation into noninvasive methods for detecting neonatal jaundice in infants in the U.S., just a few days' research showed our team that jaundice presents a serious health crisis in low- and middle-income countries. Seeing the staggering number of deaths and disabilities that severe jaundice causes in underdeveloped countries and the technology available in developed countries, we decided to act. READ MORE
OUR MISSION
Provide jaundice-curing equipment to those in need:
Our mission is to provide access to life-saving healthcare technology to cure neonatal jaundice in newborns living in rural Ethiopian communities. Rarely do underdeveloped regions have the capacity to travel to or purchase for use the devices needed to diagnose and treat jaundice. We're working to change that.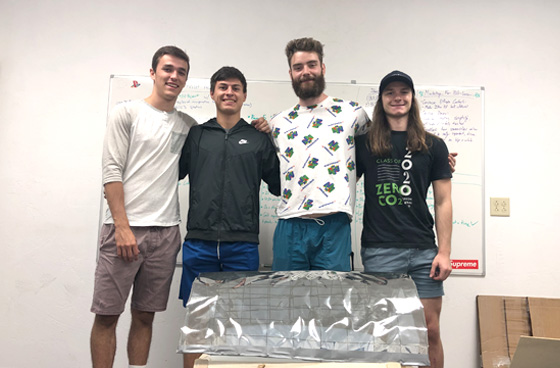 OUR TEAM
Kane Mills – Penn State
Adam Hidalgo – Penn State  
Ethan Toth – University Central Florida
Adam Gamber – Dickinson College  
(Not pictured: Thomas Abraham – University of Pittsburgh )
OUR PARTNERS
We are proud to be partnered with teams in the International Medical Corps, The University of Gondar Pediatrics Department, and Tiny Hearts.  We are always looking for potential partners to welcome to The 450 Project family.