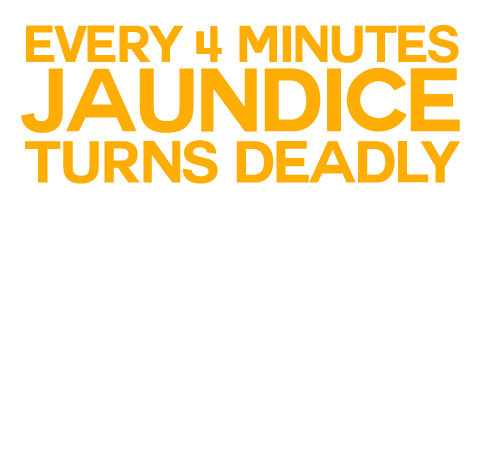 YOU PROBABLY HAD JAUNDICE
60% of newborns develop jaundice. In the developed world the death rate is zero but in rural areas in of Africa and Southeast Asia without access to treatment see up to a 19% death rate.
6 million
infants contract jaundice per year and out of that roughly
10%
of them will go on a develop life-threatening Jaundice (Kernicterus).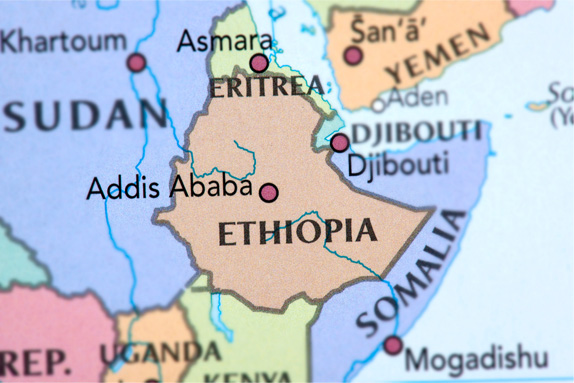 MAKE AN
IMPACT
Partner with Us
Raise Awareness 
Start a Fundraiser
Donate